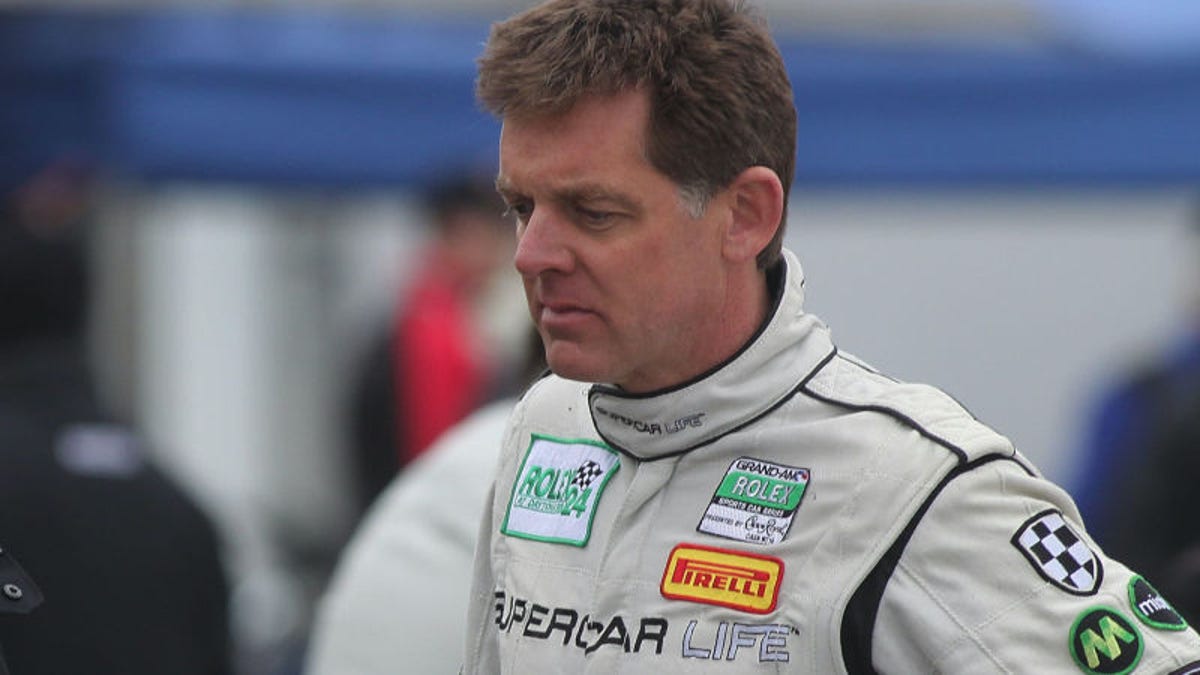 American Le Mans Series champion and Le Mans veteran Scott Tucker is now more likely to be known as payday loan crook and convicted criminal Scott Tucker. Through nefarious means, mostly deceptive and undisclosed payday loan fees, he was able to amass a fortune, part of which he used to fund his level 5 racing program for years of top motorsport and win several national championships.
In the new Netflix series Dirty Money, episode two takes an in-depth look at Scott Tucker's business history and explains how the scheme ended with 16 years and 8 months in federal prison, plus a $ 1.26 billion judgment. Part of the reason Tucker spent so much time in prison for his misdeeds was the utter lack of remorse shown in interviews like this.
These predatory payday loans were intentionally confusing, and because of the undisclosed fees, customers could end up paying three times the original loan. Over 1.5 million customers have been tricked into paying these incredible loan fees. This model, according to Tucker, is standard industry practice. He says he didn't do anything wrong. He shows no remorse.
The hour-long mini-doc shows how Tucker's AMG Services company intentionally hid where the company was based, claiming it was run by a serial Native American tribe. The tribes, in fact, only received one percent of the company's revenue, while 99 percent went directly to Tucker, and he still claims he wasn't involved.
This documentary is absolutely fascinating from a motorsport point of view and from a financial point of view. It's also an incredible look at the heartlessness of someone who was once a champion of the sport. Even as he faces the confiscation of his property, he is outraged by the decision. He started a two billion dollar company whose sole purpose was to scrape the last dregs of money from the accounts of people who initially didn't have much.
"Money cannot buy ethics."
Isn't that the truth.
If you want to watch Scott Tucker's episode of Dirty money, it's streaming Netflix now.