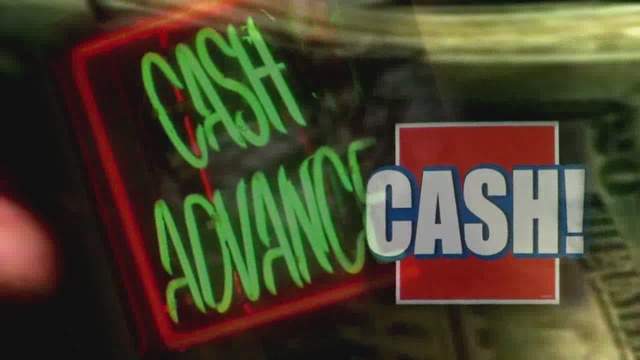 With lawmakers pointing to a "conundrum," the Senate Appropriations Committee on Thursday approved a bill (SB 920) that would allow payday lenders to make larger loans for longer periods.
The proposed changes sparked heated debate in the Senate and House, where a similar measure (HB 857) was referred to committees.
The bills, backed by the payday loan industry, would authorize loans of up to $ 1,000, with repayment over 60 to 90 days.
Current law limits loans to $ 500 for periods of seven to 31 days.
Supporters say the changes are necessary because of federal regulations proposed to take effect in August 2019 on the types of short-term and lower-value loans made by payday lenders in Florida.
Supporters also say payday loans are important for low-income people who don't have access to other credit, while opponents of the bills say high-interest loans hurt consumers.
Senator Dennis Baxley, a Republican from Ocala who voted for the bill Thursday, described the situation as a "conundrum" as lawmakers decide how to handle the problem.
A d
But Senate Speaker Rob Bradley, a Fleming Island Republican sponsoring the bill, said he believes the proposal strikes a balance and the state needs to recognize the need for a credit market. short term and regulate it properly.