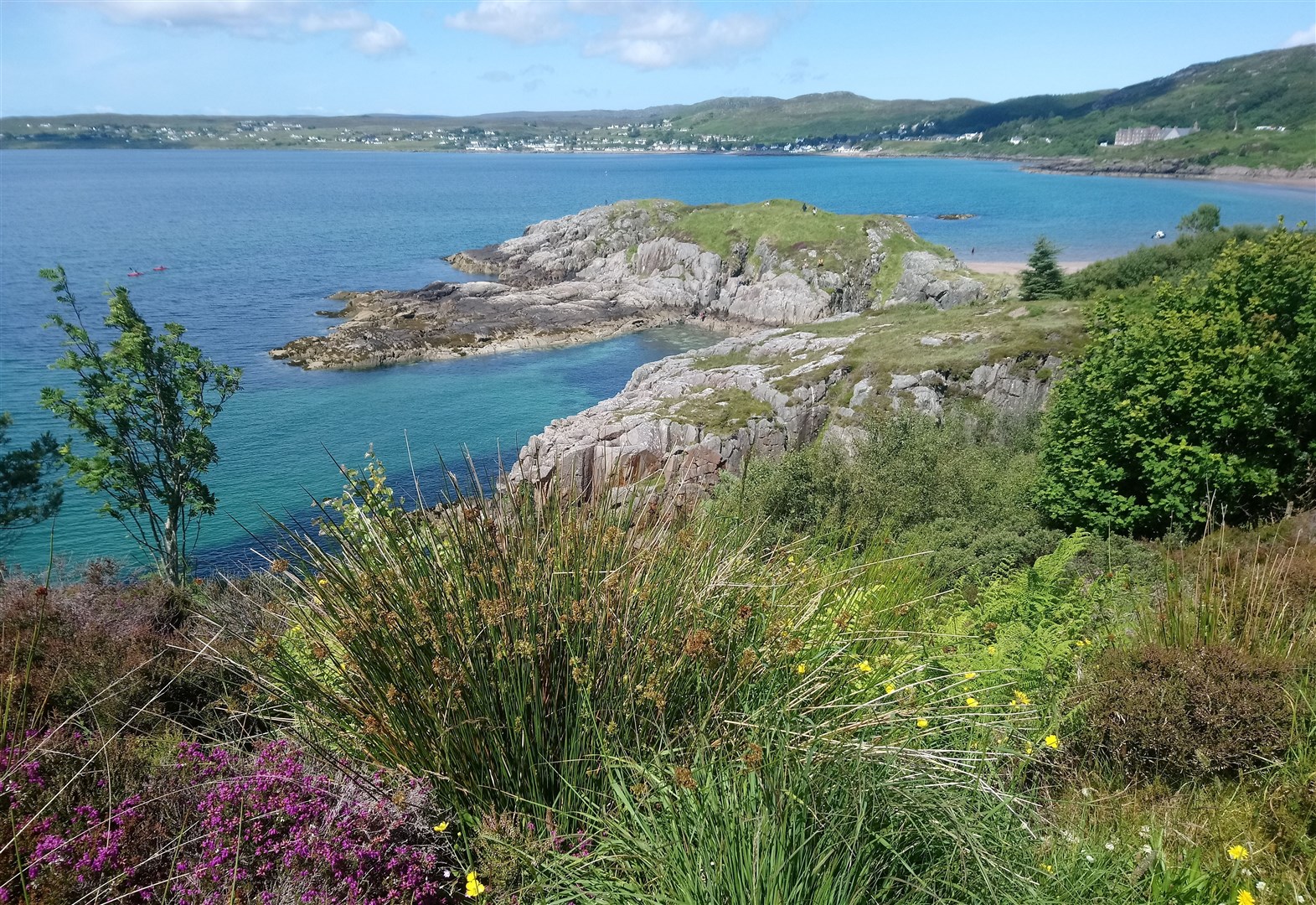 Four in ten Highland tourism businesses are struggling to generate sales and profits in the wake of the Covid-19 pandemic, according to a new survey.
The Federation of Small Businesses (FSB) study also finds that half are understaffed while a quarter are worried about their ability to survive, with one in ten saying they barely manage to keep up. flow.
According to most respondents, the boom in eagerly awaited stays did not happen as soon as travel restrictions were lifted.
The survey, conducted between May 25 and June 4, focused on tourism and hotel businesses in the Highlands and Islands Enterprise (HIE) region and produced 290 responses.
FSB Highlands and Islands Development Director David Richardson said this paints a worrying picture.
"While the ambition has always been for the Highlands and Islands to have a truly mixed economy, the point is that most of this vast region depends, directly and indirectly, on tourism," he said.
"It supports jobs and communities, and without its rich array of businesses and services, the quality of life we ​​all enjoy would be dramatically diminished. Tourism is everyone's business and it is in all of our interests that it succeed.
"The fact that so many businesses in the Inverness, Moray, Badenoch and Strathspey area have described themselves as struggling is a serious concern, and it's no wonder a quarter fear they won't survive. until 2022.
"This is the time of year when these flagship companies need to build up the cash reserves needed to get through the long winter, undertake essential repairs and renovations, and start paying off all debts resulting from Covid loans.
"They just can't afford to idle.
"The lack of customers, especially foreign visitors, is a real concern and the sooner travel restrictions are lifted the better. "
A breakdown of the results in the HIE area reveals that the west was generally outperforming the east, the weakest was the Shetlands and the best of all was the Northern Highlands – the area covered by the North Coast 500.
The FSB report calls on the Scottish government to embark on a range of actions, including removing the need for physical distancing and self-isolation once most of the adult population is fully immunized.
He is also calling on the UK government to pilot a remote visa for Highland and Island employers, with Mr Richardson saying that of all the problems businesses are currently facing, staffing is the most important.
---
Do you want to respond to this article? If yes, click here submit your thoughts and they can be published in print.
---