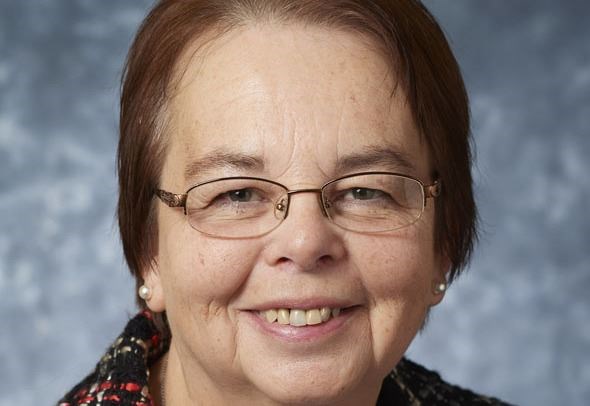 [ad_1]
The Highland Council has been officially named as one of the pioneering organizations of the Scottish Government's recently announced Green Growth Accelerator program.
The first projects to benefit from the program, which boosts investment in low-carbon infrastructure, were announced on Friday by Just Transition Minister Richard Lochhead.
Highland is one of the five pioneers of local authorities, with projects that range from developing hydrogen hubs to restoring peatlands and improving the energy efficiency of buildings.
The Highland Council project looks at the coasts of climate action – finding and implementing natural coastal adaptation solutions, including tree planting, peatland restoration, sand dune strengthening, restoration of salt marshes and development of floodplains.
The Scottish Government will provide up to £ 1million to support pioneers throughout the development phase of the program, who together could unlock £ 40million in local public investment in green infrastructure, supported by long-term Scottish government funding commitments.
Future funding commitments will be based on the achievement of project results, including carbon emission reductions and green economy opportunities. The Green Growth Accelerator program, developed with support from the Scottish Futures Trust, was launched to serve as a catalyst for public and private investment in low carbon infrastructure projects across Scotland.
The Scottish Government will work with COSLA and local authorities to learn from pioneers ahead of a further roll-out of the program in 2022/23, with the ultimate goal of unlocking £ 200million of low-carbon capital investment, supported by government funding.
The Chair of the Highland Council Climate Change Working Group and the Economy and Infrastructure Committee, Cllr Trish Robertson, said: "The Highland Council is fully committed to tackling climate change and local authority wholeheartedly supports the just transition to a net zero society.
"We are delighted to have been chosen as one of the five pioneering organizations, which is a testament to the work the Council has already done to reduce emissions. "
The Highland Council recently announced its new strategy, Future Highlands – Health and Prosperity Strategic Partnership Plan. It is an ambitious collaborative approach to advancing five Strategic Partnership Priorities (SPP), including the creation of a Green Energy Center in Highland.
Cllr Robertson added: "Highland is the UK's largest communal area and offers potentially limitless green energy resources. The transition to a carbon neutral economy represents a very important economic, social and industrial opportunity for the Highlands.
"In addition, a sustainable and efficient energy sector will also support wider regional economic growth in the Highlands. "
Work is already underway on:
Development of a green energy hub in Longman, Inverness
Green Harbor – Cromarty Firth Opportunity
New infrastructure built – schools, housing, hospitals, HMP Inverness prison and strategic ports
Greening the fleet – Shared hub and tailor-made fleet depot on site; collaboration between the public and private sectors
Highland Revolving Investment Fund
The Green Hub and the importance of hydrogen will be some of the topics covered at the Highlands Climate Change Council online conference, to be held on Thursday 21 and Friday 22 October.
---
Do you want to respond to this article? If so, click here submit your ideas and they can be published in print form.
---
[ad_2]