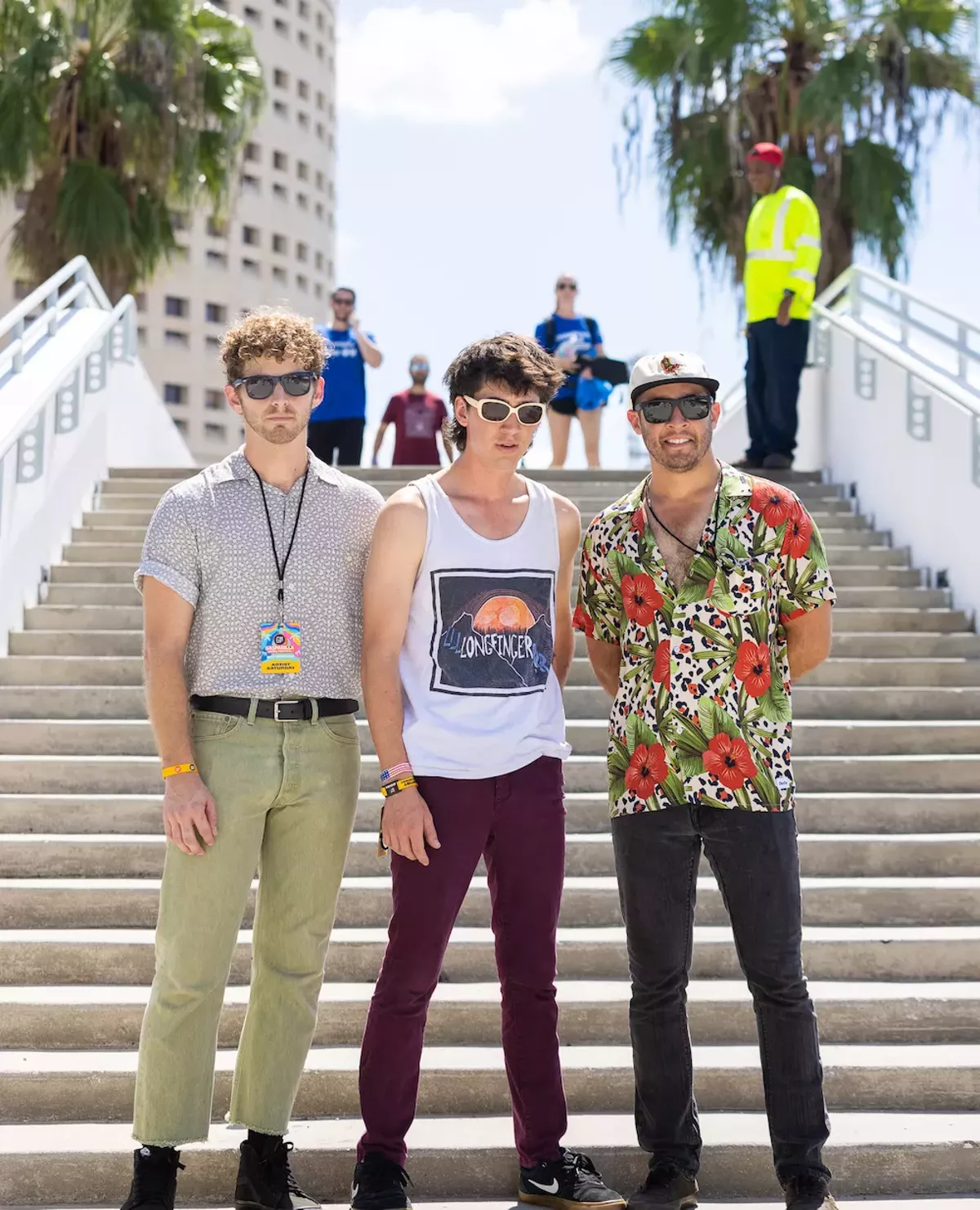 [ad_1]
Oil changes (which you may have seen rocking the Gasparilla Music Festival in October) are celebrating the release of a new album Love as you want– a treat for the surf and garage with sprinkled Dinosaur Jr.
"This record is a reflection of the fact that we have found our niche, not only sonically, but as young men coming of age in an ever-changing world," said Blake Billington of Creative Loafing Tampa Bay. "Tackling the themes of turbulent relationships, societal compliance and the candy-coated craze becomes second nature when it is your reality."
St. Pete's Green Bench Brewing is hosting the Free Night with Glaze and House of I opening the Family Show. "We hope this collection of songs helps the listener immerse themselves in the hot tub that we call living," Billington added. The album, which came together because COVID prevented the group from touring, certainly made my morning commutes easier, that's for sure.
The Drain Outs w / Glaze / House of I. Friday, December 3, 8 p.m. Green Bench Brewing Co., St. Petersburg. greenbenchbrewing.com
Support local journalism and a small but powerful team works tirelessly to share music news, events and concert announcements as the Tampa Bay music scene recovers from coronavirus shutdowns. A one-time or monthly donation supports our staff, and every little bit counts. Subscribe to our newsletter and follow @cl_tampabay on Twitter.

[ad_2]