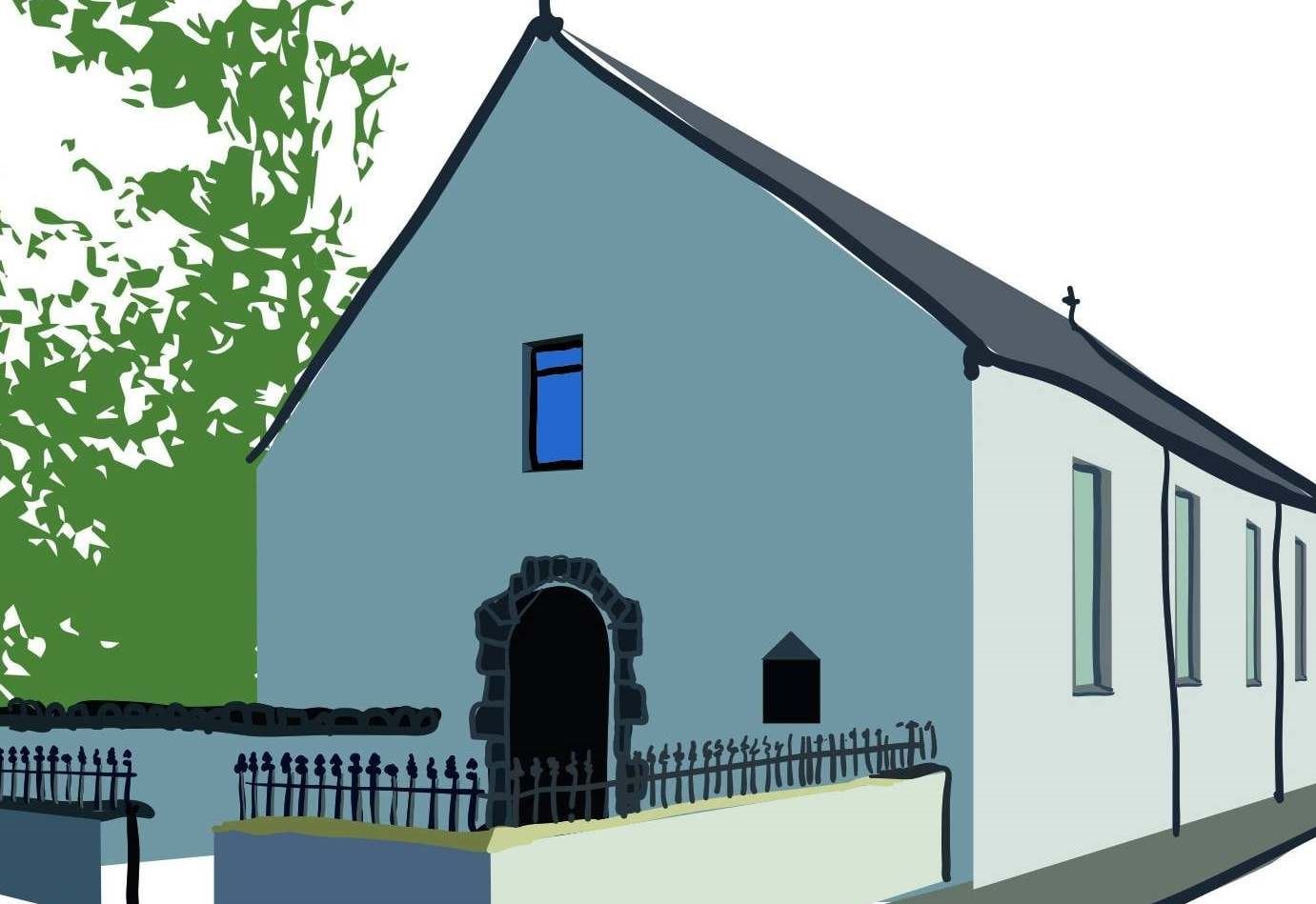 MEMBERS of a rural community in Wester Ross have unanimously given the green light to an initiative to turn a church into a community centre.
The latest Applecross Community Company (ACC) Annual General Meeting, held Monday, April 25 in person and online, saw members vote in favor of a special resolution regarding the acquisition of the church owned by the 'Church of Scotland at Camusterrach.
The plan is to purchase the building and convert it into a multi-use community center, as well as create two apartments for affordable housing in the community.
ACC Local Development Manager Megan MacInnes said the move would be a great opportunity for local businesses and the community.
"This is great news for us. The feasibility study we carried out in early 2022 showed very positive results in terms of community benefits.
Options highlighted in the feasibility study, which was funded by the Scottish Land Fund after a successful application, involve converting the building into a community center with community storage and workshop space, shared offices and office space as well as premises for a base for the ACC and the Applenet network.
Ms MacInness said: "At the moment our community, like many other rural communities, is struggling with the availability of infrastructure or equipment. There are a lot of people working from home now and we don't have access to offices, there is limited access in workshops or industrial spaces, so there are a lot of people who produce things at home or use the limited access they have in their own hangars, but c is a real need."
She added: "We're also looking at developing a library of things, which is like a library but instead of books, you borrow tools or materials that community members could use.
"Because so many people have crofts but we're quite a distance from Inverness where you can find places to hire gear, it would be very beneficial to have that. It's of course more sustainable than everyone buying their own material.
"We also have the option of converting part of the building into one-bedroom apartments. The three things that guided the community vision for this project were that what we did with the building was in line with our strategic plan and that it Didn't overlap with other places in the village (like the community hall) and that it was going to be financially viable. Having an apartment to rent would allow us to make it viable.
"This building has been used by the congregation for many years and there is a strong feeling that people want to keep it in community ownership rather than having it out in the open, in which case it would probably be converted into vacation or second rental It is important to the community that the building continues to be an asset to the community.
Ms MacInness said the next steps would be to secure funding from the Scottish Land Fund, which the ACC aims to apply for in May, and to finalize the negotiation process with the Church of Scotland.
---
Do you want to react to this article ? If yes, click here to submit your thoughts and they may be published in print.
---